Telus Drive+ $50
on a 2-year term ($15 Per Month) (1GB Data Included)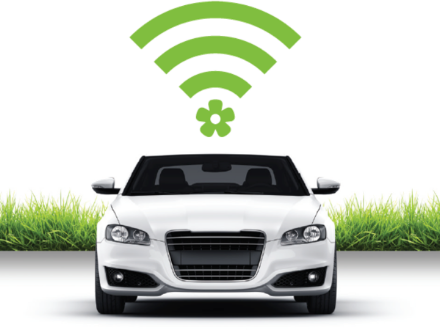 This product can only be added to TELUS accounts with shareable data.

What it can do:
* Know when the kids/ employees are taking the car.
* Set digital boundaries and get notified when the vehicle leaves those zones.
* Check how fast a vehicle is going and get notified of excessive speeding.
* View driving behaviour via App.
* Vehicle Diagnostics included through our App. (No need to freak out when the Service Engine Light turns On).
* Track Car Battery Levels and get notified if the lights are left ON.
* Turn you car into Wi-Fi Hotspot and use the existing shared data bucket.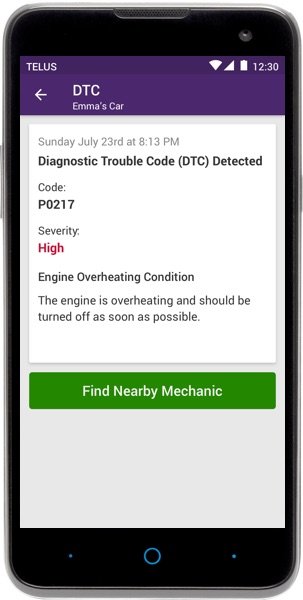 Free Installation in a few seconds (Plug and Play) Call 1-800-715-1468 to Order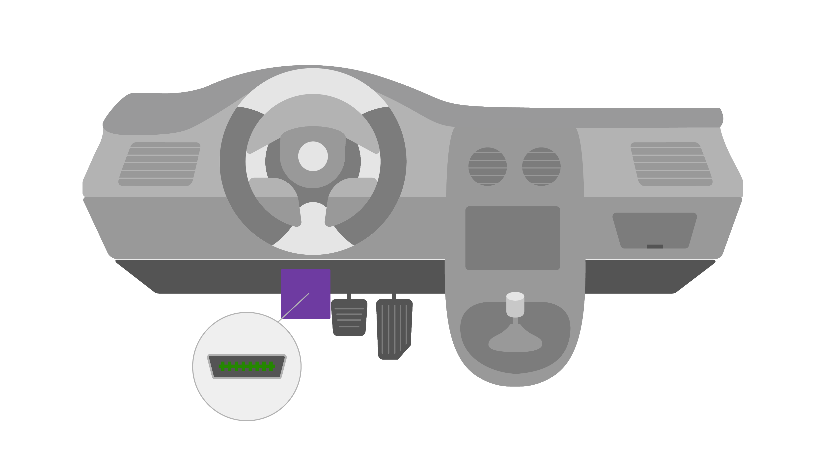 Self-Battery Powered: Does Not Drain your Car Battery