AUTHORIZED TELUS & KOODO Dealer 416-743-3249
Toll Free Number for TELUS Corporate EPP Plans 1-800-715-1468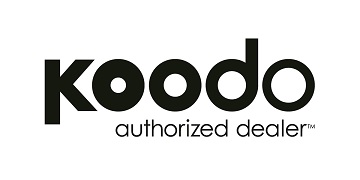 ABOUT HOTWIRE:
Hotwire Communications is an Authorized TELUS Dealer since 2005, and in the wireless industry since 2002. With over 15 Years or experience in the wireless industry, we are fully informed and dedicated to best serve your wireless needs.
LOCATION:
980 Albion Rd

Etobicoke ON

M9V 1A7

416-743-3249
1-800-715-1468 (Toll Free)
Albion / Islington

In the TD Plaza (Thistletown Plaza)

HOURS OF OPERATION:
Mon to Fri 10:30 AM to 8 PM
Sat 11 AM to 3 PM
Sun & Holidays Closed
Telus Small and Medium Business Plan Inquiries
Raj Arora 416-990-8833
CLICK HERE TO SEND US AN EMAIL


Chat with us live.
Click the bottom left corner of this screen
Toronto Cell Phone Repair, BlackBerry Repair, Telus Unlocking Policy, Galaxy Tab Cases, Telus Dealer Toronto, Telus Store Toronto