Telus Offers for Small & Medium Business Owners
(Current Deals for Business Owners: Limited Time Offer)
Hotwire Communications SMB Sales and Support Team:
416-743-3249 or 1-800-715-1468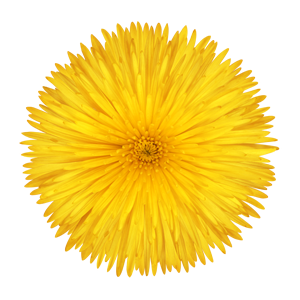 Welcome to TELUS Plans for Small Business Owners. The pricing you see here is not offered to the general public. Most orders are processed fairly quickly, some even processed on the same day, unless the device you ordered is back-ordered.
FREE DELIVERY:

Next Business Day delivery is FREE within the GTA and Pickup is always an option at our convenient location at 980 Albion Rd. Toronto ON
Hotwire Communications Sales Team:

416-743-3249

or

1-800-715-1468
Transfer from Consumer to Business Account: If you are an existing TELUS consumer plan customer who would like to migrate to the business plan, you can do that by renewing or upgrading your device on a 2 year term and by providing a proof of business. If your old contract hasn't expired, the device balance must be paid on the next TELUS invoice.
Multi-Line Discounts are Also Available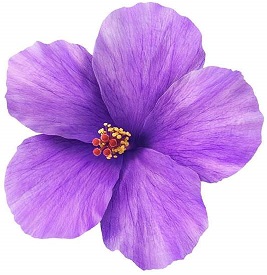 Promo Highlights: Limited Time Offer
Extra Discount on Some Phones (See Pricing Above)
Bonus Data on Select Plans
Free Delivery to Your Business
Free Accessories (See Details Below)
Act Now to Avoid Stock Shortages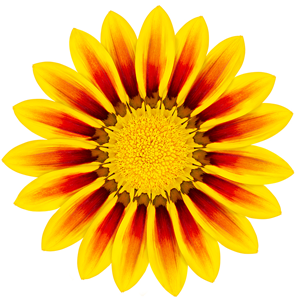 Above pricing may have errors please call your account executive to confirm before ordering.
TELUS reserves the right to change pricing and end promotions without prior notice.