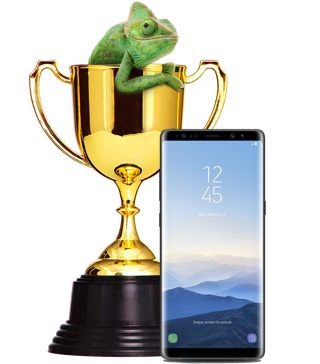 Registering on the National Do Not Call List
The National Do Not Call List (DNCL) is a nationwide registry that restricts telemarketers from contacting registered telephone numbers.
What you need to know
The DNCL has several benefits:
When you register, you can expect to receive fewer unsolicited telemarketing calls.

You only have to register your Canadian phone number on one list.

Registered numbers remain on the DNCL for three years.

It's a free service.
To register your home, mobile, VoIP, or fax telephone numbers on the DNCL:
Register online at www.LNNTE-DNCL.gc.ca

Phone 1-866-580-DNCL (3625)

Fax your fax number to 1-888-362-5329

Register by TTY device at 1-888-362-5889