Telus Corporate EPP Frequently Asked Questions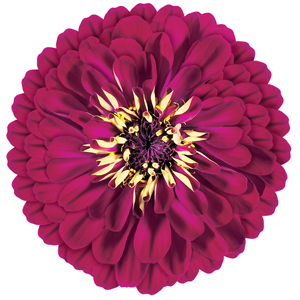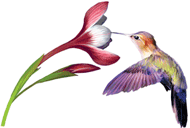 The Telus Exclusive Partner Program partnered and fulfilled by Hotwire Communications offers a number of benefits, including having your own dedicated account manager, free shipping, free accessories; as well as discounts on our best rates.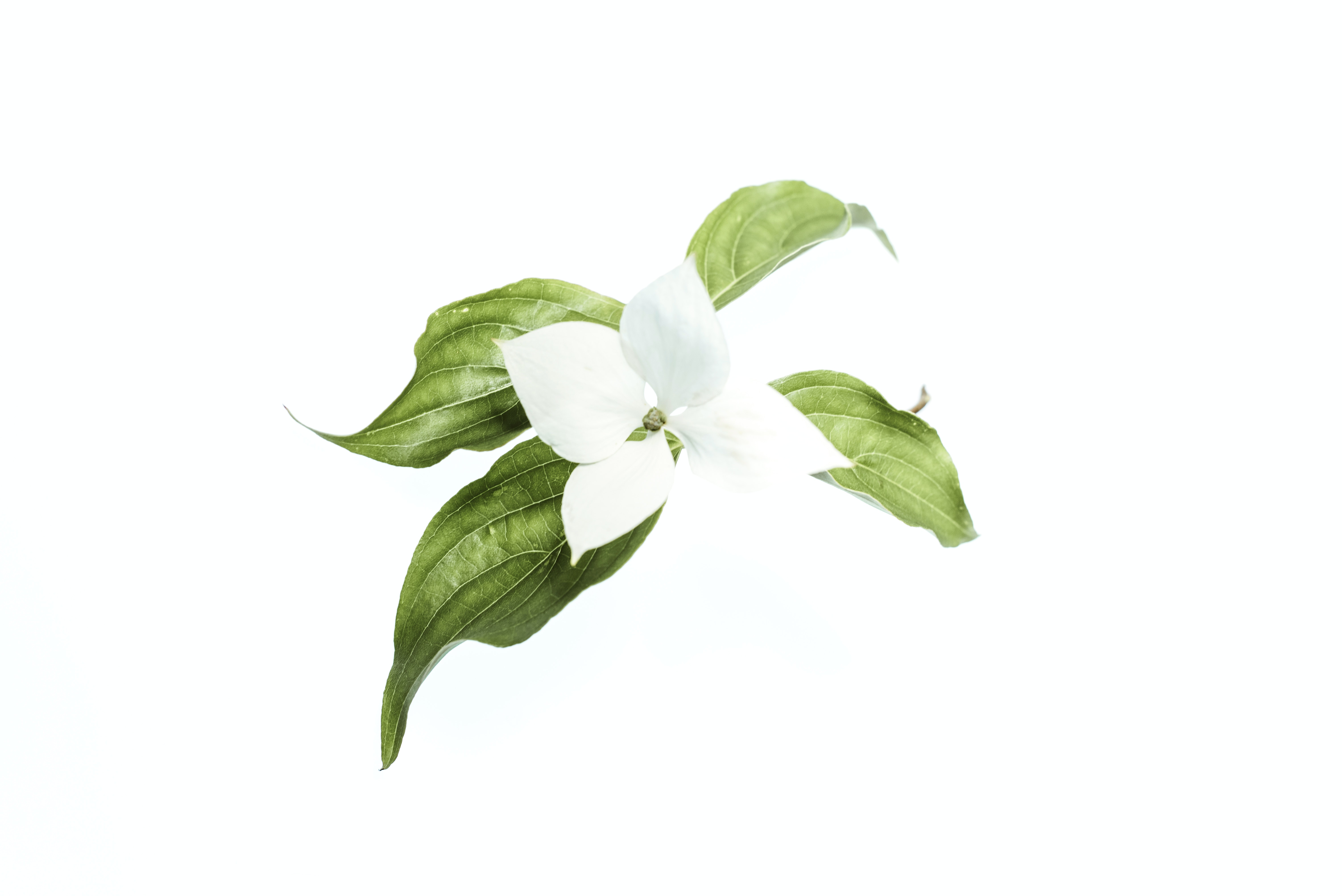 Will I keep my same phone number?
Yes, you will keep your same phone number as long as it's still active.
What is Telus EPP?
Telus Exclusive Partner Program formerly known as Employee Purchase Plan fulfilled by Hotwire Communications is our exclusive discount program for employees and members of select organizations. You can click here to check if you qualify for Telus EPP.
How to I know if I'm eligible for the program?
If you are an employee of a company or a member of an association that is offered a Telus discount rate, you are eligible. Feel free to contact us if you would like to know more.
You can click here to check if you qualify for a corporate plan. You can also c
ontact us using the chat below, or call us at 1-800-715-1468 or 416-743-3249
Will I be billed by Telus or Hotwire Communications?

You will be billed by Telus for your monthly services. Once you place your order here, your order gets fulfilled by Hotwire Communications as per our partnership agreement with Telus. Along with your device or SIM card, you will receive your Telus agreement and other details of your EPP plan.

We also fulfill other Telus products and services purchases i.e. Telus Small Business Solutions, Telus consumer plans, Telus SmartHome Security, Telus Secure Business etc. When you choose Hotwire to fulfill your Telus products and service, you get access to a dedicated rep. and timely service, along with fast free shipping.

Is the EPP Program available Canadawide?
Yes, the program and offers are available Canadawide and the shipping is free.
Can I get additional lines for my family?
Yes, you can activate up to 9 lines in total including tablets and SmartWatches etc. as long as they are all on the same account.
I don't need a phone; is there a further discount on the plans?
If you don't need a device, simply choose one of our Bring Your Own Device plans.
What is the processing time?
Most orders are processed fairly quickly, some are even processed on the same day. If the phone you ordered is back-ordered, there may be a delay. We will contact you if there is a delay in your order.
Where is the In-Store Pickup?
Hotwire Communications 980 Albion Rd Etobicoke ON M9V1A7 416-743-3249
Why do you need my personal credit information? Is the credit check mandatory?

Only if you are new to Telus. Telus requires credit information for any subscriber requesting a post-paid service. A credit check is performed by Telus when activating a new account. Existing subscribers adding another line may not be subject to a credit check.
I'm Porting in my number from another carrier, is there a downtime? Do I have to change my number?
You will keep your phone number. No downtime.
There are two steps to porting when doing an EPP transaction. First we assign you a temporary number; then we request your line to be ported over when you have the device in your hands. Your old service provider will send you a text message to confirm the transfer. Once replied 'YES' to the text, your number will be ported over.
Do I have to call my existing provider to cancel?
No, once the port is requested and both steps are completed, the system will automatically cancel your old service provider line.
I have a Telus consumer account, and I am switching to corporate account, will my Telus Phone number/ account number change?
No, your Telus phone number/ account number will remain the same when converting to a corporate account. Telus Charges a one-time $50 conversion fee per subscriber, when switching to a Corporate EPP account from an existing non-corporate account.
Can I get this deal at my local mall Telus Store?
No, Telus Employee Purchase Plan Offers are only available through EPP Account executives and their dealerships to avoid program misuse, as these offers are not available to the general public.
What is the return/ exchange policy? Who pays for the shipping costs in an event of a return/ exchange?
We follow the standard Telus return/ exchange policy (14 days: 30 mins/ 30 msgs/ 30 MB data limit).
The buyer will pay for shipping both ways in the event of an exchange (there are no exceptions to be made in terms of shipping costs).
If you are returning a device and got a free shipping promotion, the buyer will pay for the original shipping and the return shipping
(there are no exceptions to be made in terms of shipping costs).
Our Free shipping promotion only includes one instance of free shipping (on the original purchase).
The phone and accessories should be in the original condition as provided to you. You will be charged for any items missing or not in the original condition or item that are used.
What are the associated fees?
Hotwire Communications does not charge any fees to fulfill your Telus transaction. Telus charges the following fees.
New Activations: $50 Connection Fee on your first Telus invoice. Existing Telus Corporate EPP Clients: $50 Connection Fee upon renewal (your next Telus invoice) Existing Telus Consumer/ Non-Corporate Clients migrating to corporate EPP and renewing: $50 Migration Fee and $50 Connection Fee (on your next Telus invoice) These fees are charged by TELUS and not by us. We do not have a way to over-ride or credit these fees.
What can be done to help me with the fees?
We are currently offering $50 value bonus to our clients. $50 Bonus will cover a Shockproof Case, Screen Protector etc (bonus offers vary by device). Phone content transfer for pickup clients, and Free Canadawide Shipping for those getting their devices shipped. BYOD clients get free SIM card and free shipping.
Why is my first Telus bill higher than normal?
Your first TELUS bill will be somewhat different from future TELUS bills. We bill you one month in advance for recurring charges such as your Rate Plan and Easy Payment for the device.
On your first bill, this amount is added to a partial cost from your date of activation to your billing date. Your first bill will also include a one-time connection fee. Days are determined by the month of the actual billing cycle. For example, a billing cycle beginning on March 16 and ending on April 15 would be 31 days.
Here is another example:
If you signed up for your services on the June 15th, and your billing cycle is on the 20th; your first bill will be for June 15th to June 20th (6 Days) + June 21st to July 20th (1 Month) + your connection fees and any other add-ons.
Why does the connection fee shows as a monthly add-on?
Note: A one-time connection fee will appear in the above section on your first bill and the service agreement. However, this is not a recurring fee and will not show up on future bills. We apologize for any confusion and Telus is working to correct this.
My question is not listed here, how do I get more information?
Feel free to contact us via live chat, phone (1-800-715-1468) or email listed on the homepage.