Explore perks from partners and associations, as well as perks from TELUS to help you save.
Hotwire Communications SMB Sales and Support Team:
416-743-3249
OR
1-800-715-1468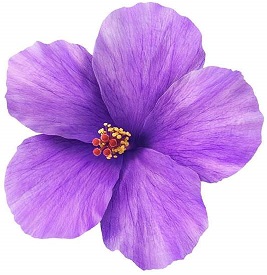 Welcome to Telus Business Association Partnership Offer. The pricing is not offered to general Public. Most orders are processed fairly quickly, some even processed same day, unless the device you ordered is back-ordered.
FREE CANADAWIDE SHIPPING

: Next Business Day delivery is FREE within the GTA; So is Canadawide Shipping and Pickup is always as an option at our convenient location at 980 Albion Rd Toronto ON
Hotwire Communications Sales Team:

416-743-3249

or

1-800-715-1468