Telus Exclusive Plan for REMAX Agents
Hotwire Communications SMB Sales and Support Team:
416-743-3249
or
1-800-715-1468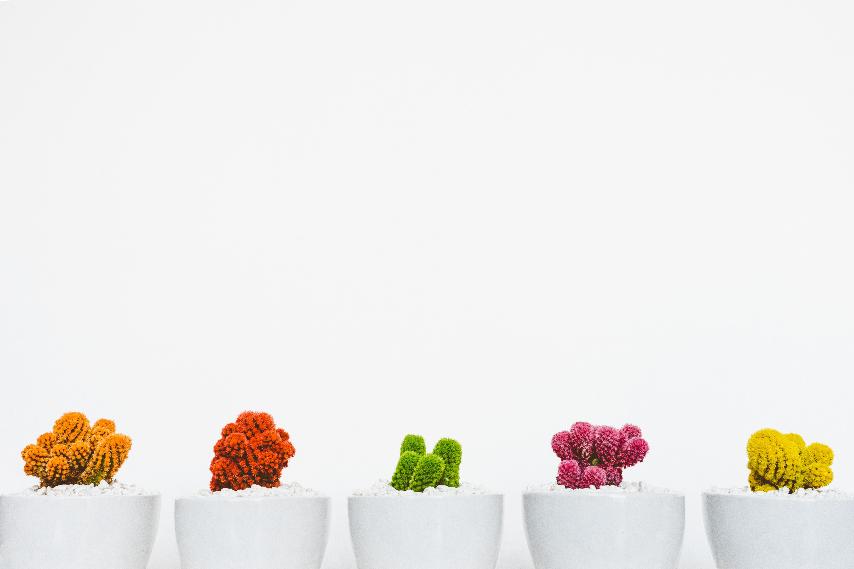 Welcome to Telus Plans for RE/MAX Agents. The pricing you see here is not offered to general Public. Most orders are processed fairly quickly, some even processed same day, unless the device you ordered is back-ordered.
FREE SHIPPING/ DELIVERY: Next Business Day delivery is FREE within the GTA and Pickup is always an option at our convenient location at 980 Albion Rd Toronto ON
Hotwire Communications Sales Team: 416-743-3249 or 1-800-715-1468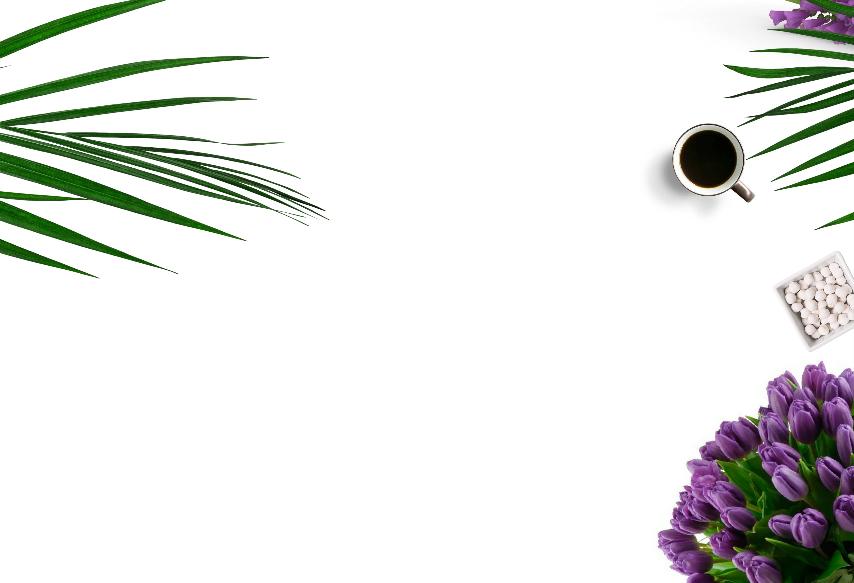 Premium SmartPhone Plans (For 2 Year Term Pricing on the Device)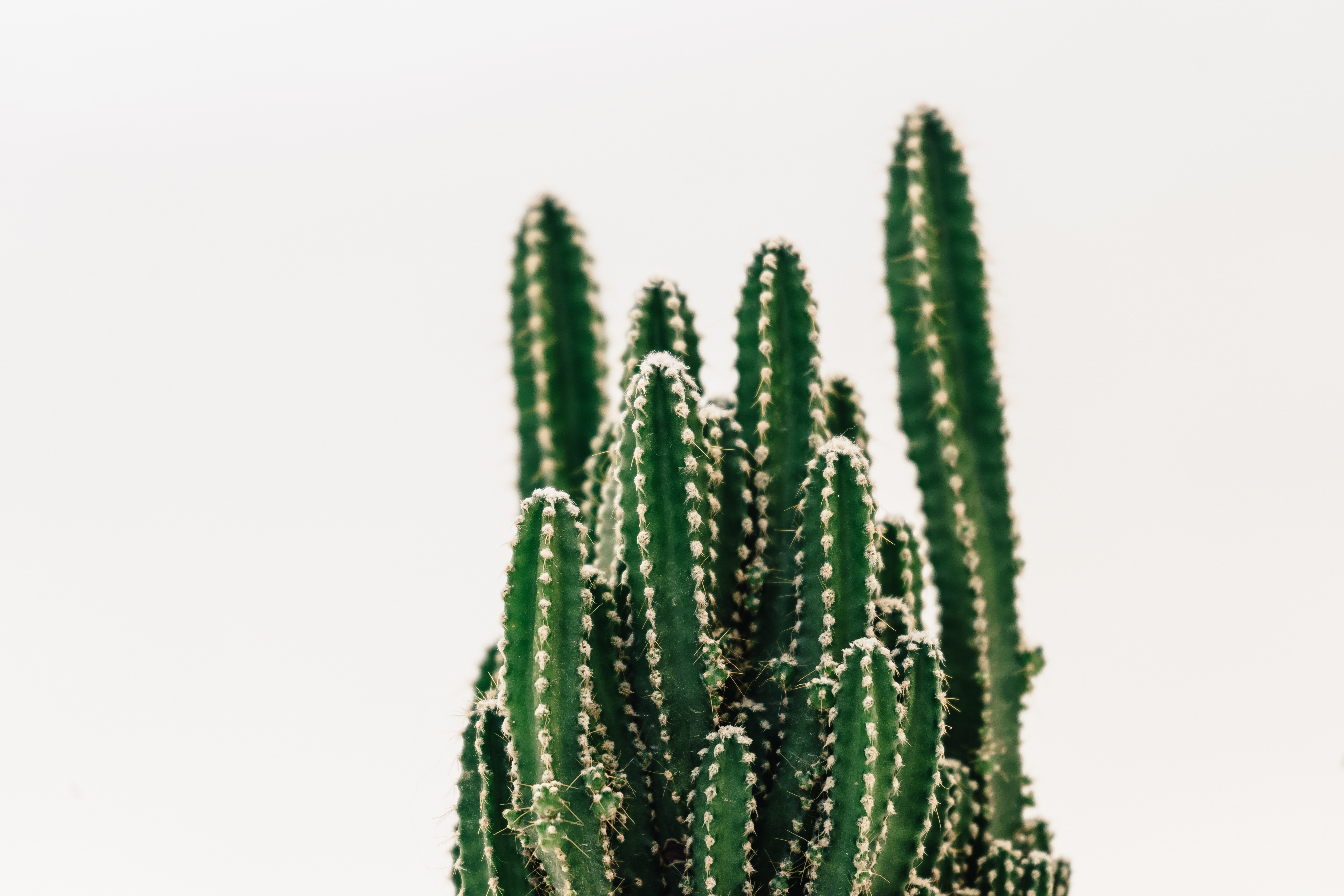 Premium Plus SmartPhone Plans (For Further Upfront Phone Discount)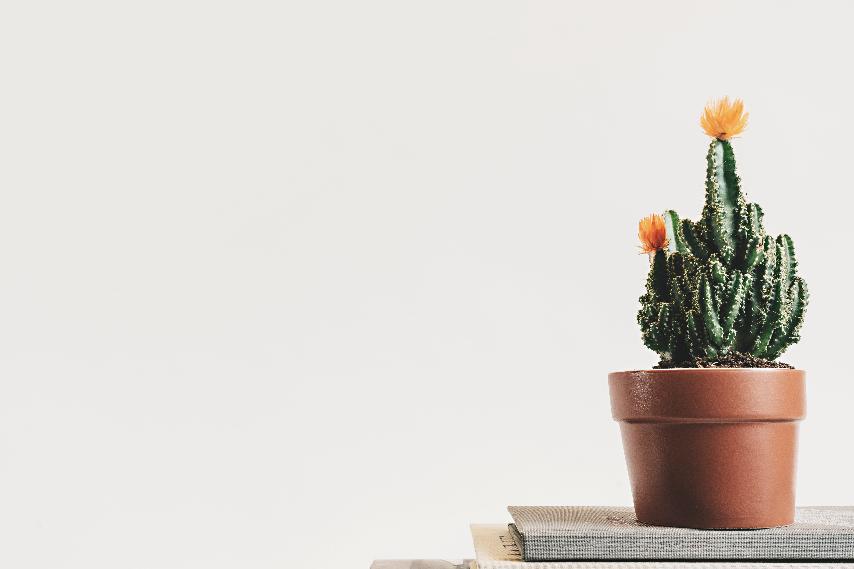 Switch to Telus on a 2 Year RE/MAX Exclusive Plan and get a Free Google Home Mini.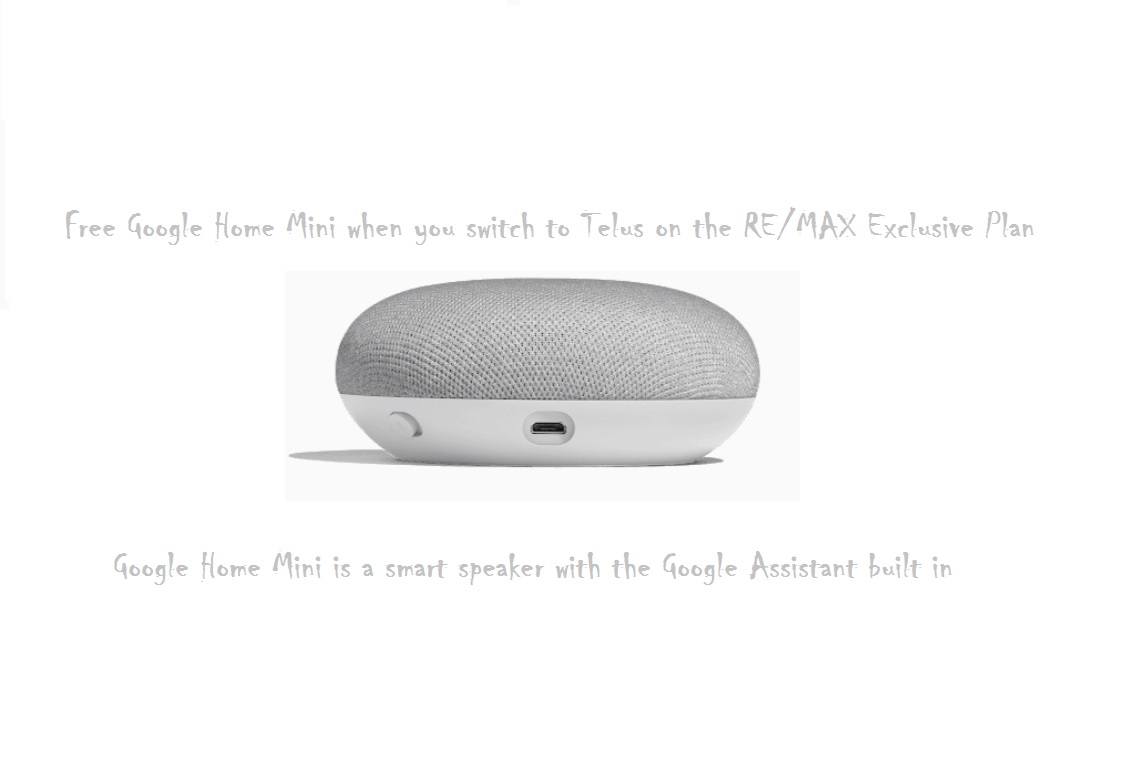 Bring Your Own Device SmartPhone Plans
Enjoy 3 GB of shareable data and unlimited calls and messaging within Canada for a monthly fee of $$58.50/mo. Includes Call Display, Voicemail 10, Call Waiting, Conference Calling
Enjoy 5 GB of shareable data and unlimited calls and messaging within Canada for a monthly fee of $67.50/mo. Includes Call Display, Voicemail 10, Call Waiting, Conference Calling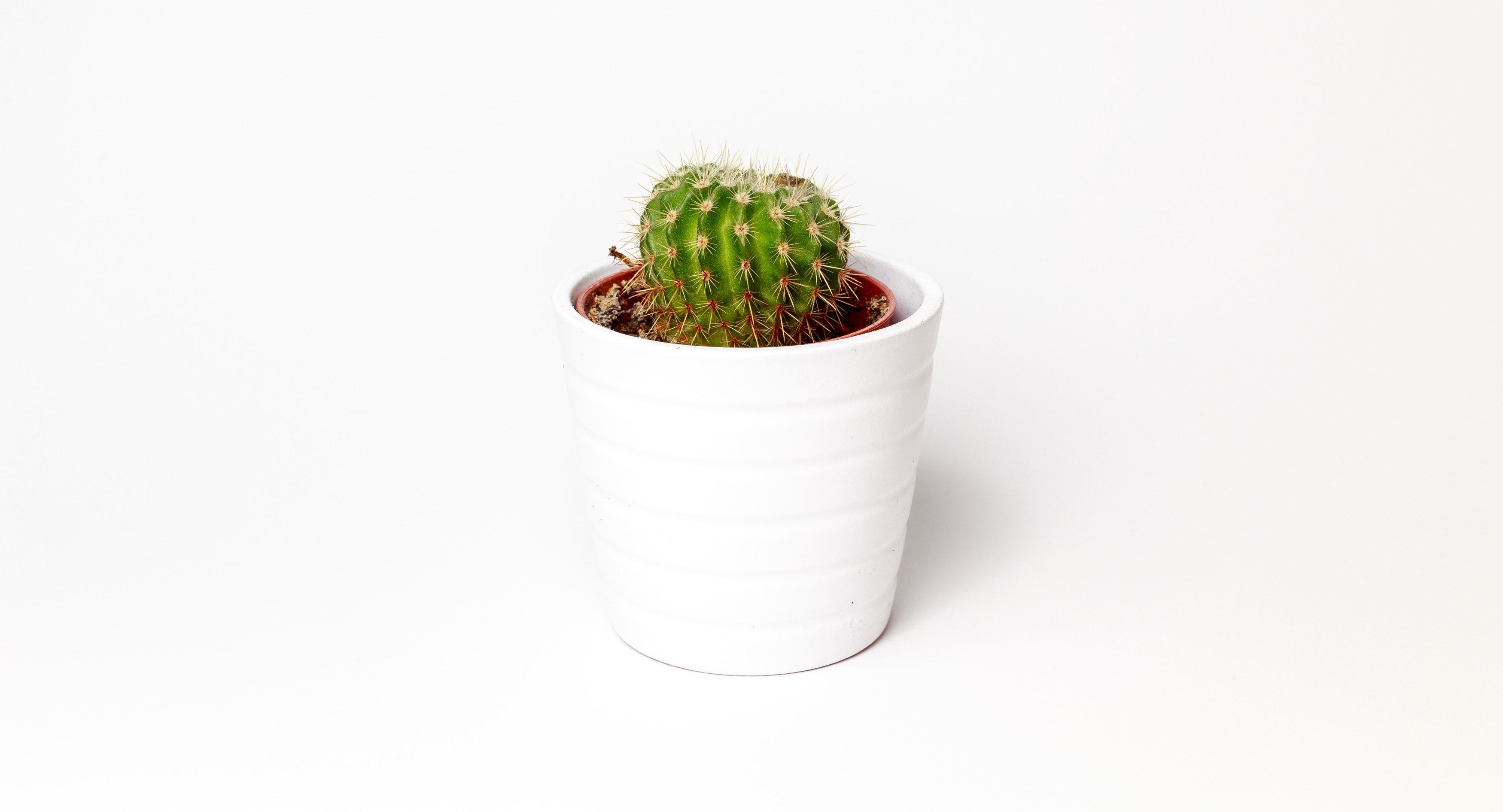 Other Offers:
Bonus: Free Tuff-Hybrid Case
Bonus: Free Screen Protector
Premium In-Store After Sale Support
Free Shipping/ Delivery to your Office
Free Phone Book Transfer In-Store
Trade In your Old Phone Program
Call Raj or Monika at 416-743-3249 for Details