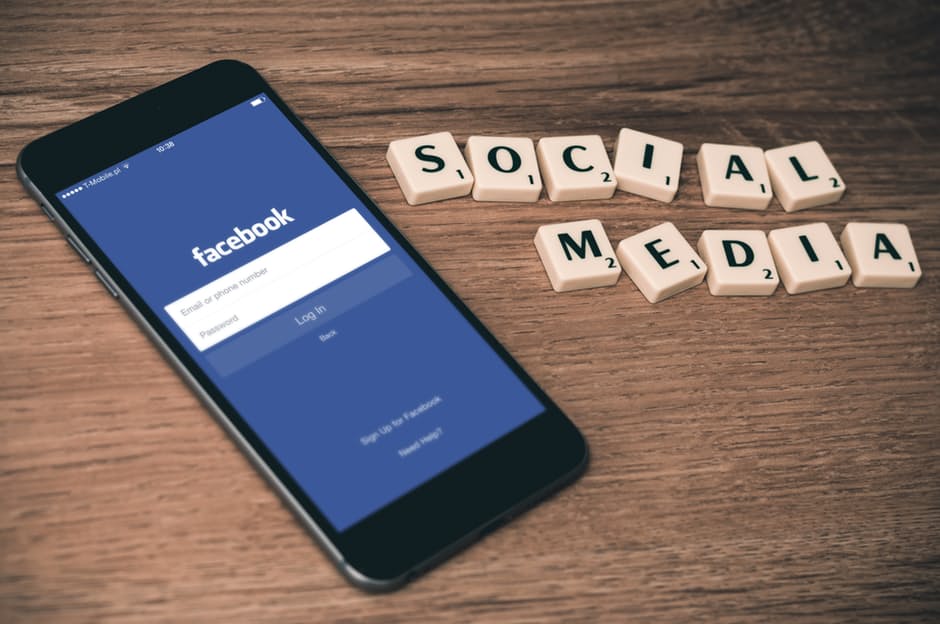 Telus iPhone Visual Voicemail Setup: (iPhone Voicemail icon Setup)
Step

1
Tap the "Phone" icon, then "Keyboard" to access the dialer.
Step

2
Enter *5005*86*16475804001# using your phone's keypad.
If it doesn't work enter *5005*86*16475804002#
Get help with visual voicemail on your iPhone
Your iPhone might have one of these issues:
When you tap the Voicemail button, iPhone calls voicemail instead of showing the visual voicemail list.

You see duplicate or multiple copies of a voicemail message.

When you tap a voicemail message to listen to it, nothing happens.

You aren't alerted that you have a new voicemail message.

A caller isn't given the option to leave a voicemail message.

You can't delete a voicemail message.
Resolution
If you notice one of the issues above, try these steps: Restart your iPhone.
Check for a carrier settings update.
Update your iPhone to the latest version of iOS.
Make sure that your voicemail is set up.
You can check this by dialing your phone number from your iPhone.
Make sure that you have a good cellular network connection.
You can check this by trying to make an outgoing call.
Call your iPhone from another phone and try to leave yourself a voicemail.
Reset your network settings by tapping Settings > General > Reset > Reset Network Settings.
Reset your voicemail password. Contact your carrier and make sure that you have the voicemail feature on your plan.
If you insert a new SIM card, you might lose the visual voicemails that are saved on your iPhone.