Winter Sale for LIUNA Local 183 Employees
(Not Available to Members)
Got Questions? Call us at 416-743-3249 or 1-800-715-1468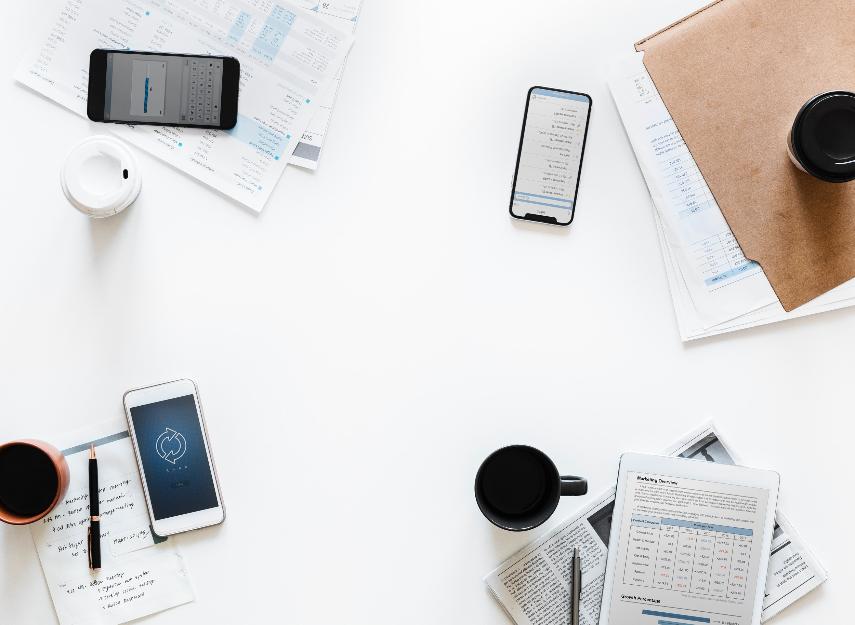 Welcome to Telus Corporate Plan for the LIUNA Local 183 Employees.
The pricing you see here is not offered to general Public. Most orders are processed fairly quickly, some even processed same day, unless the device you ordered is back-ordered.
FREE SHIPPING:

Next Business Day shipping is FREE within Ontario and some other parts of Canada. Pickup is always an option at our convenient location at 980 Albion Rd.
Hotwire Communications Sales Team: 416-743-3249 or 1-800-715-1468
Transfer from Consumer to Corporate Account: If you are an existing TELUS consumer plan customer who would like to migrate to the corporate employee plan, you can do that by renewing or upgrading your device on a 2 year term and by providing a proof of employment. If your old contract hasn't expired; the device balance must be paid on the next Telus invoice. Telus charges $50 one-time fee per user when switching from Consumer to Corporate account.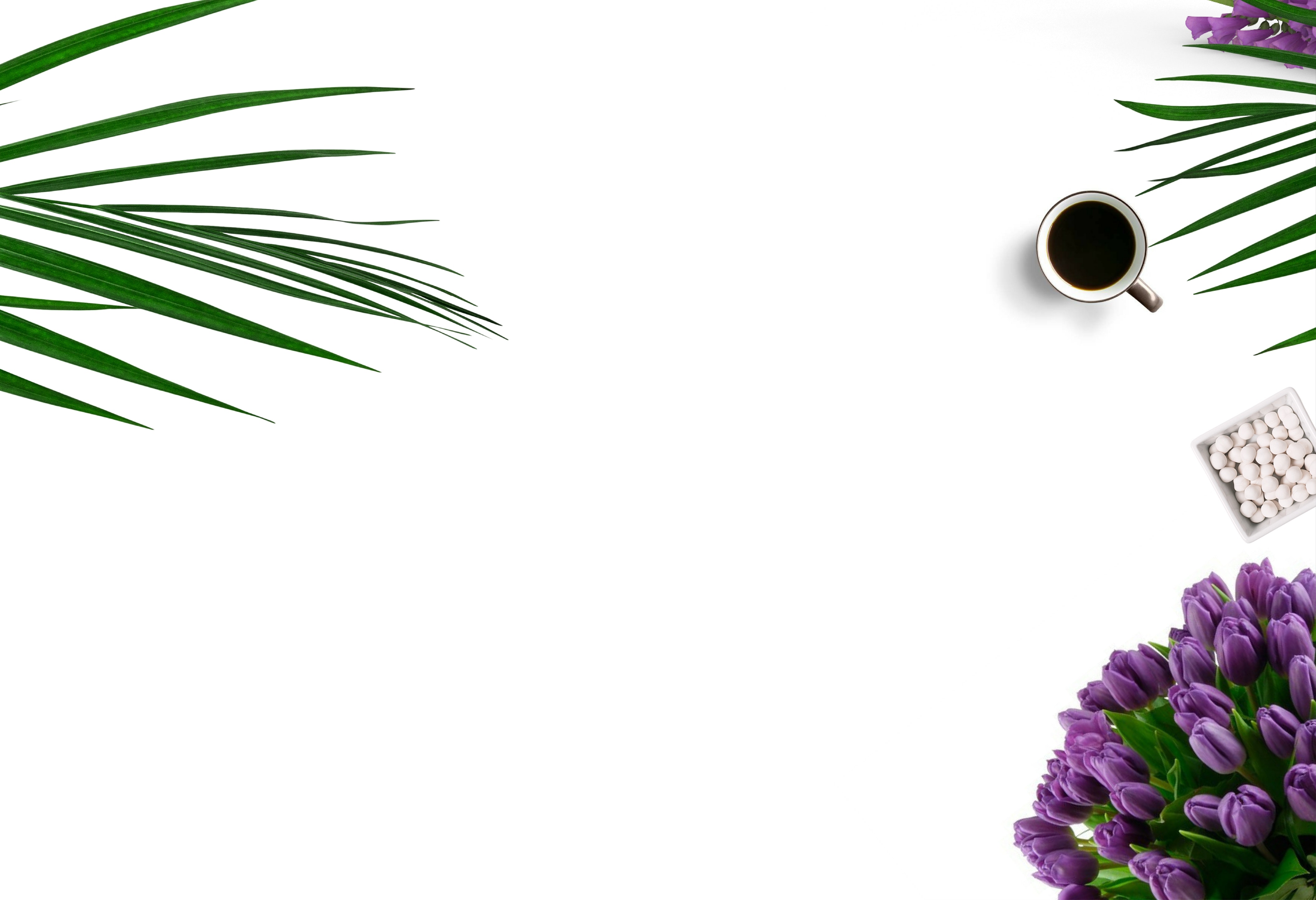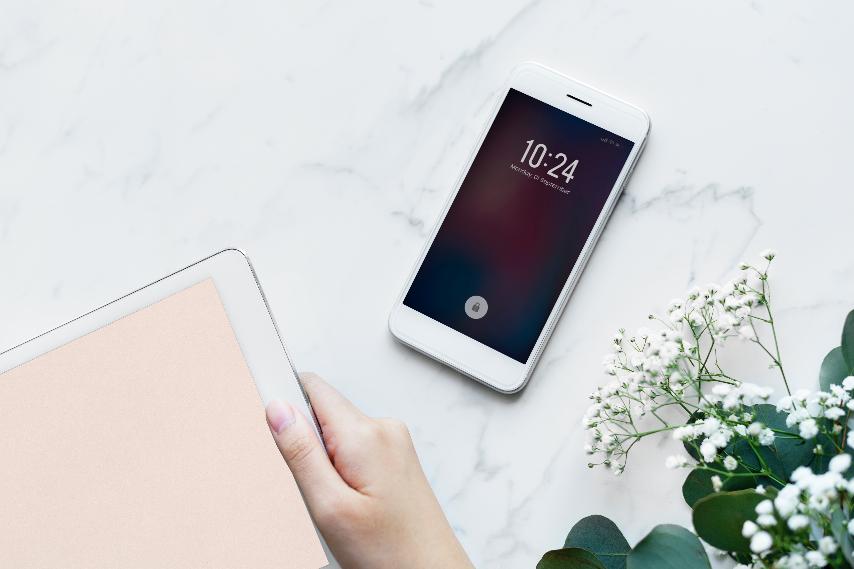 Winter Sale Highlights: Limited Time Offer
Extra Discount on some phones (See Pricing Below)
Bonus Data on Select Plans
30% Off the regular price plans (See Spreadsheet above of after-discount Pricing)
Free Shipping (Canadawide)
Free Accessories (See details below)
Act Now to avoid stock shortages. The following pricing examples are after all discounts mentioned above.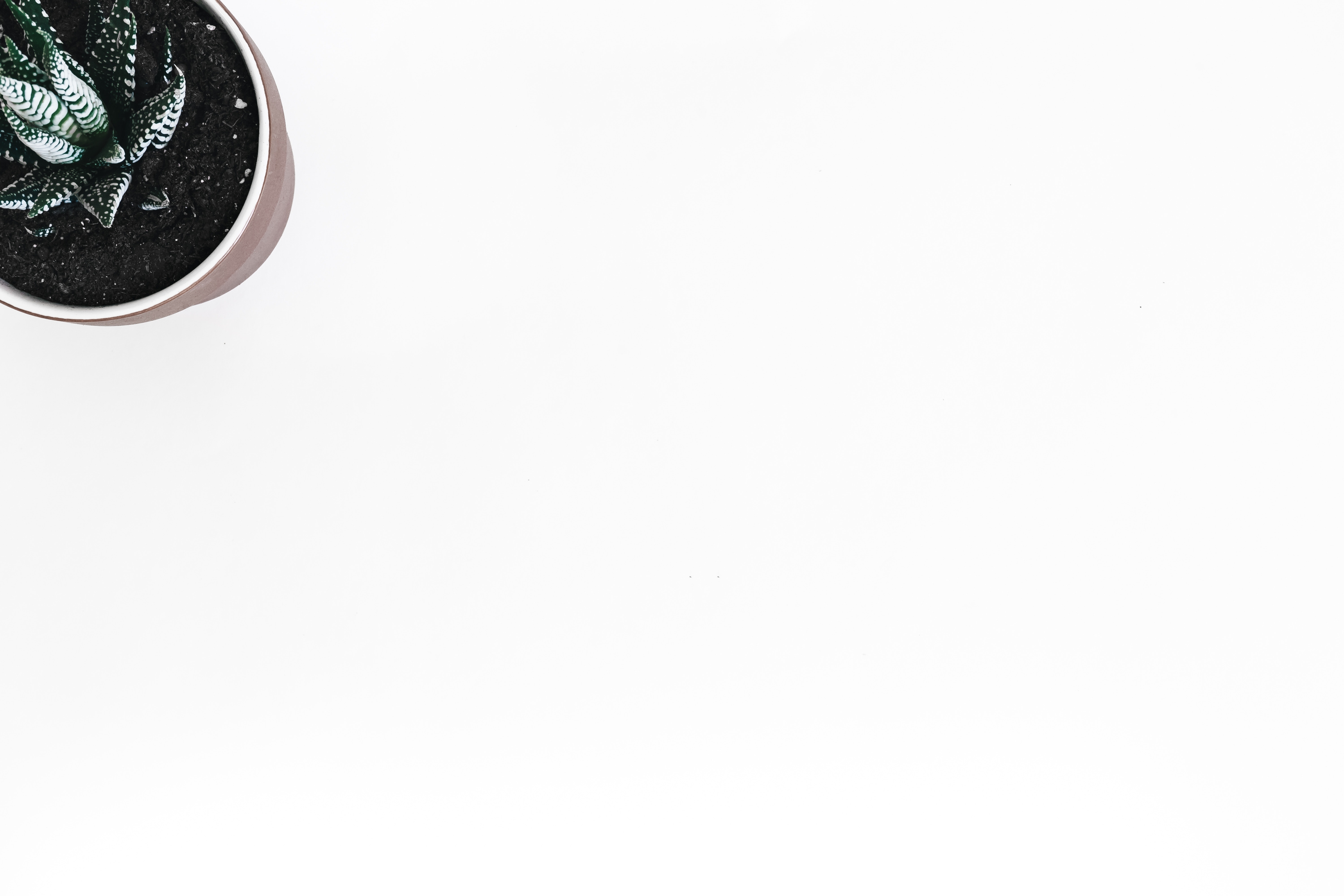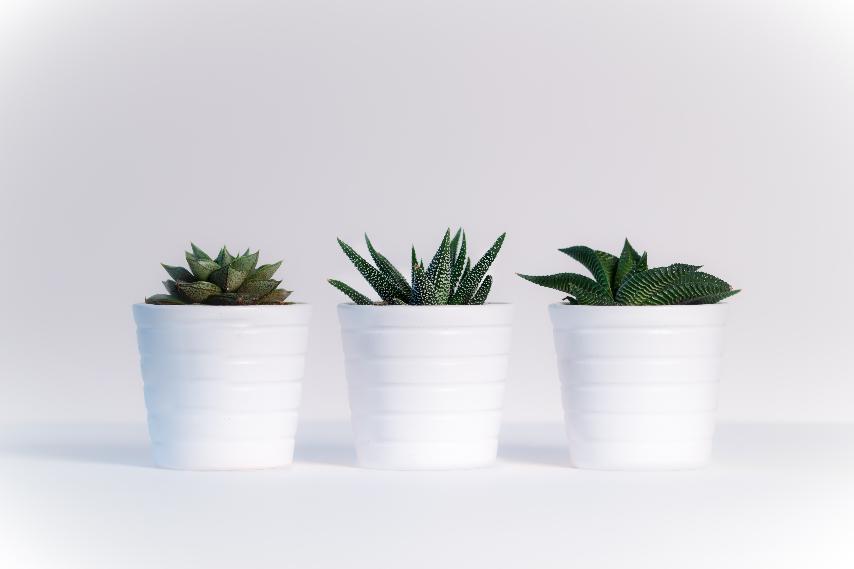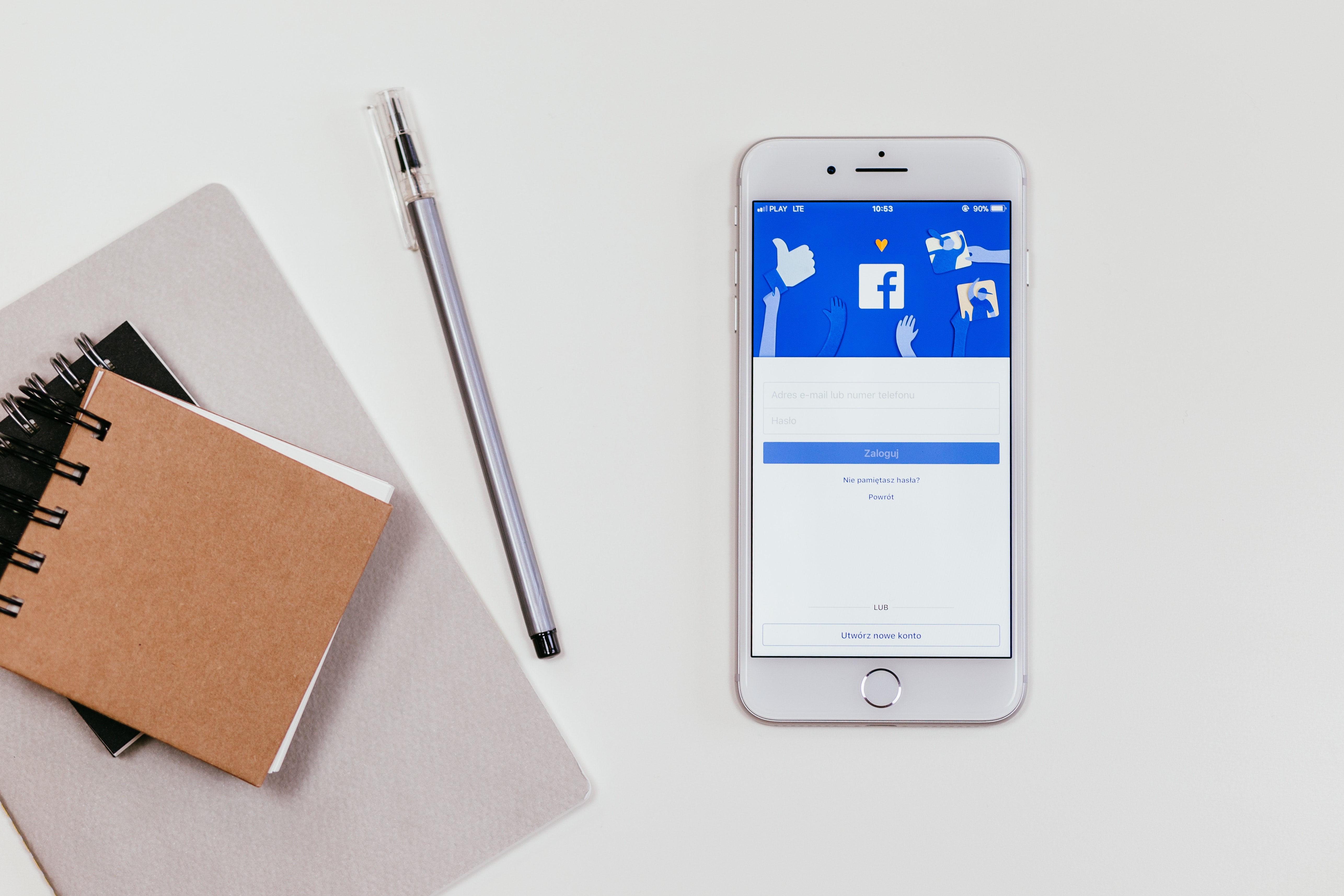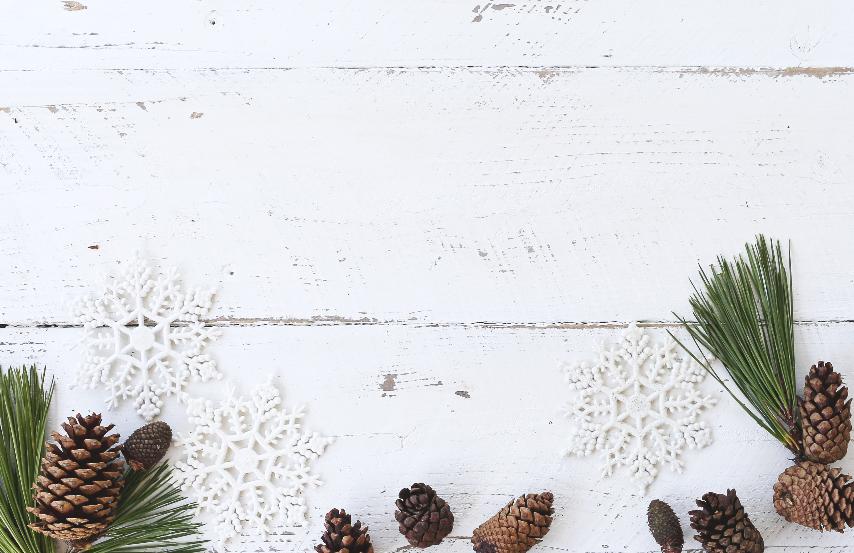 Other Bonus Offers:
Phones from $0
Free SIM Card
Bonus: Free Tuff-Hybrid Case
Bonus: Free Screen Protector
Free Shipping (This Month Only)
Premium In-Store After Sale Support
Free Phone Book Transfer In-Store
Trade In Your Old Phone Program
Call Raj or Monika at 416-743-3249 for Details