Telus EPP Offers for Qualifying Organizations Employees and Members

Employee Purchase Plan Offers for Qualifying Organizations

Got Questions? Call us at 416-743-3249 or 1-800-715-1468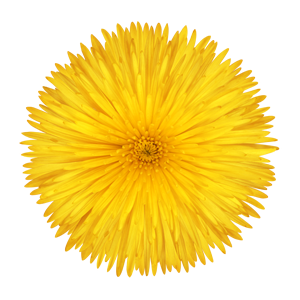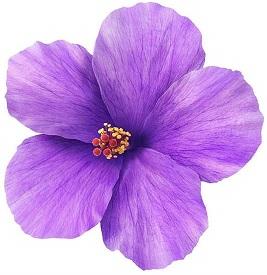 Telus Exclusive Partner Program offers a variety of promotions for employees and members of our partner organizations. The partner program has been around for a few years now and has been very successful in proving exclusive deals to those who qualifies.
What is the best Telus EPP Plan? It depends, the best plan is the one that fits your needs.
Telus EPP Location: Whether you are in Ontario, British Columbia, Alberta, Quebec or anywhere else in Canada, Hotwire Communications can fulfill your EPP purchase.
Hotwire Communications offers free shipping Canadawide, Gift with Purchase Program, Quick eSIM Digital delivery and more...
Need some options emailed? Click the Blue Tab on the right (Customized Pricing) fill the form and we will send you the current pricing details.
How do I know If I am eligible? Just scroll down to the eligibility form and if you qualify, you will be directed to the current offers.
Telus EPP by Hotwire Features:
Discounted Plan
Discounted Phone
Free Accessories
Fast Free Shipping
Endless Data
Unlimited Canadawide Calling
Unlimited Canadawide Messaging
Pickup is also an option at our convenient location at 980 Albion Rd. Toronto ON
Hotwire Communications: 1-800-715-1468 or 416-743-3249
Transfer from Telus Consumer Account to Telus Corporate Account: If you are an existing TELUS consumer plan customer who would like to migrate to the corporate employee plan, you can do that by renewing or upgrading your device on a 2 year term and by providing a proof of employment. If your old contract hasn't expired; the device balance must be paid on the next Telus invoice. Telus charges $50 one-time fee per user when switching from Consumer to Corporate account.

IN ORDER TO VIEW THE PLANS PLEASE ENTER THE FOLLOWING INFORMATION