Telus EPP Offers for Teachers and School Board Employees
(Telus Corporate Plans for Teachers)
Got Questions? Call us at 416-743-3249 or 1-800-715-1468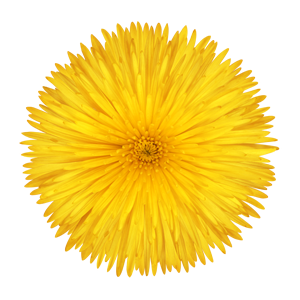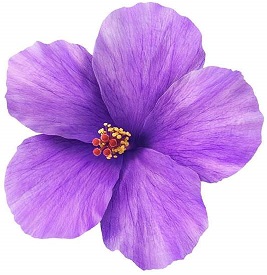 Telus, the leading Canadian telecommunications company, offers exciting offers for employees of various public school boards.
Telus Exclusive Partner Program (EPP) also known as Telus Employee Purchase Plan
The pricing you will see here is not open to general public.
If your organization qualifies, whether you are part-time or full-time, we might have an offer for you. Some organization employees require a work email in order to be eligible, some are eligible with a work ID or a paystub or school board email.
Teachers and other employees of your board can contact Telus EPP Sales and support team and support department at 1-800-715-1468 for more information.
Telus EPP by Hotwire Features:
Discounted Plan
Discounted Phone
Free Accessories
Fast Free Shipping
Endless Data
Unlimited Canadawide Calling
Unlimited Canadawide Messaging
Hotwire Communications Sales Team: 416-743-3249 or 1-800-715-1468
Pickup is also an option at our convenient location at 980 Albion Rd, Toronto ON M9V1A7

Transfer from Telus Consumer Account to Telus Corporate Account: If you are an existing TELUS consumer plan customer who would like to migrate to the corporate employee plan, you can do that by renewing or upgrading your device on a 2 year term and by providing a proof of employment. If your old contract hasn't expired; the device balance must be paid on the next Telus invoice. Telus charges $50 one-time fee per user when switching from Consumer to Corporate account.

IN ORDER TO VIEW THE PLANS PLEASE ENTER THE FOLLOWING INFORMATION